TAKE CHARGE OF PAYROLL & HR TO GROW YOUR BUSINESS.
Save time and cost with our cloud payroll and HR system.
REDUCE WORKLOAD
by up to 80%
HIGHLY CONFIGURABLE
Set custom rules by employee.
SAFE AND SECURE
We protect your data.
Start for free.
Cancel any time.
Get 2 months
free

with annual plan!
Free for up to 5 Employees
All the features of the
PayrollNinja system FREE,
even after your free 30-day trial ends!
All the perks of an online payroll system,
plus an array of bundle add-ons
to choose from to fit your needs.

"Remarkable continuous support till to date. We made the right decision 5 years ago."
Reeliance Security Services Sdn Bhd
HR Executive

"We have been using PayrollNinja for the past 2 years.. Best technology with superb customer support."
Muhibbah F&B Sdn Bhd
Head Chef
"Best online payroll & HR system so far. Greatly improved our employee management process."
Muhibah Konsortium Holdings Sdn Bhd
Managing Director

"Accurate reports & user friendly interface has made our job so easy."
Setia Trafik Sdn Bhd
Senior Accountant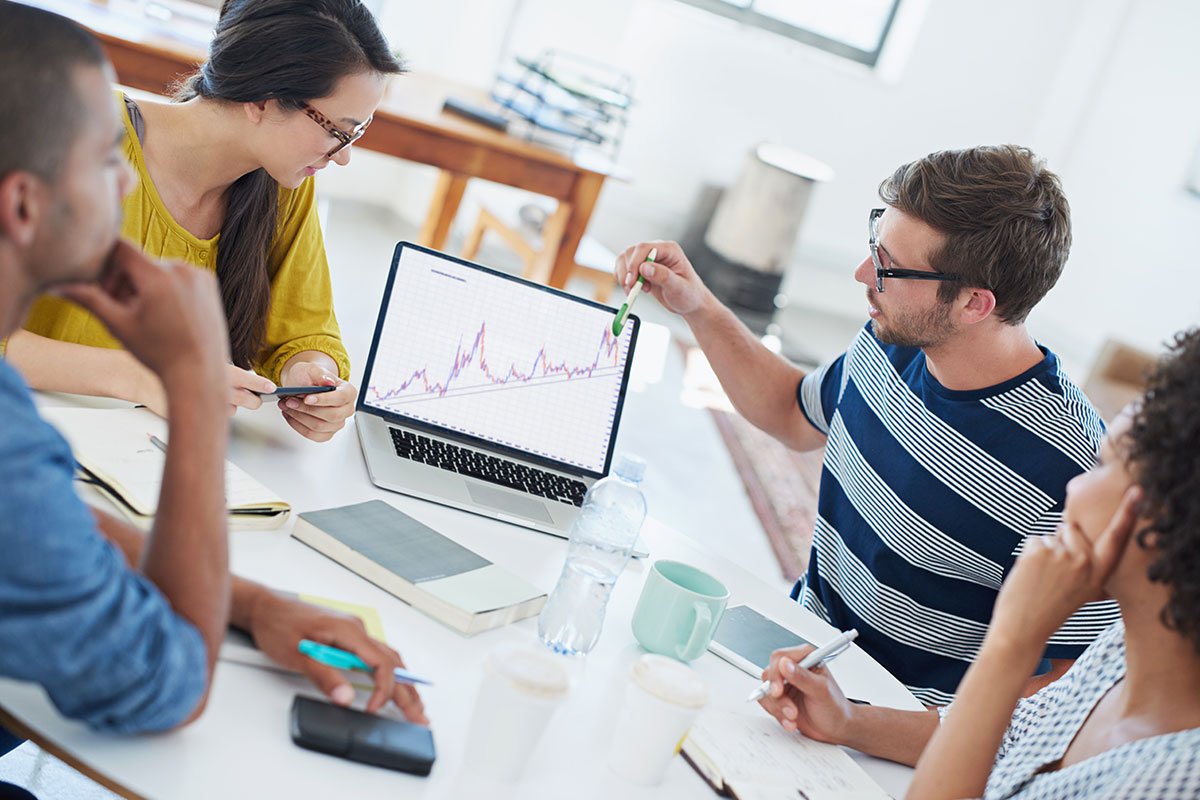 Unload your monthly payroll and HR worries
with PayrollNinja