The PayrollNinja software helps startups and SME companies manage payroll & HR related tasks more easily and efficiently.
Here's a complete list of features of the PayrollNinja software:

You can create any letter template, and generate personalized letters for your employees. Standard templates include appointment letter, confirmation letter, salary increment letter, and bonus letter.

Maintain your records on the cloud with PayrollNinja, rather than keeping paper files. It saves time and money, plus it's easier to use and maintain. Additionally, you can enjoy simpler document management with greater document security.

Your HR can set loan amount and repayment method/amount from the PayrollNinja system, accordingly, the system will deduct on a monthly basis.

Your employees can take a snap of receipt(s), key in their details, and send as claim. Upon submission, HR can approve or reject accordingly. Once approved, it will become adhoc payitem.

Keep your memos regarding current company policies using the memo management system in the PN system. Use memos to notify your employees about their paychecks, as well as other important information with a single click.

The PN system shows the locations of your employees at their respective workplaces. Track your employees whose work requires them to travel often, or work from home. It uses geo-location features to track your employee's whereabouts.
More Exciting Features coming soon!
Upgraded UI
PN biometric fingerprint device
and more!!
FREQUENTLY ASKED QUESTIONS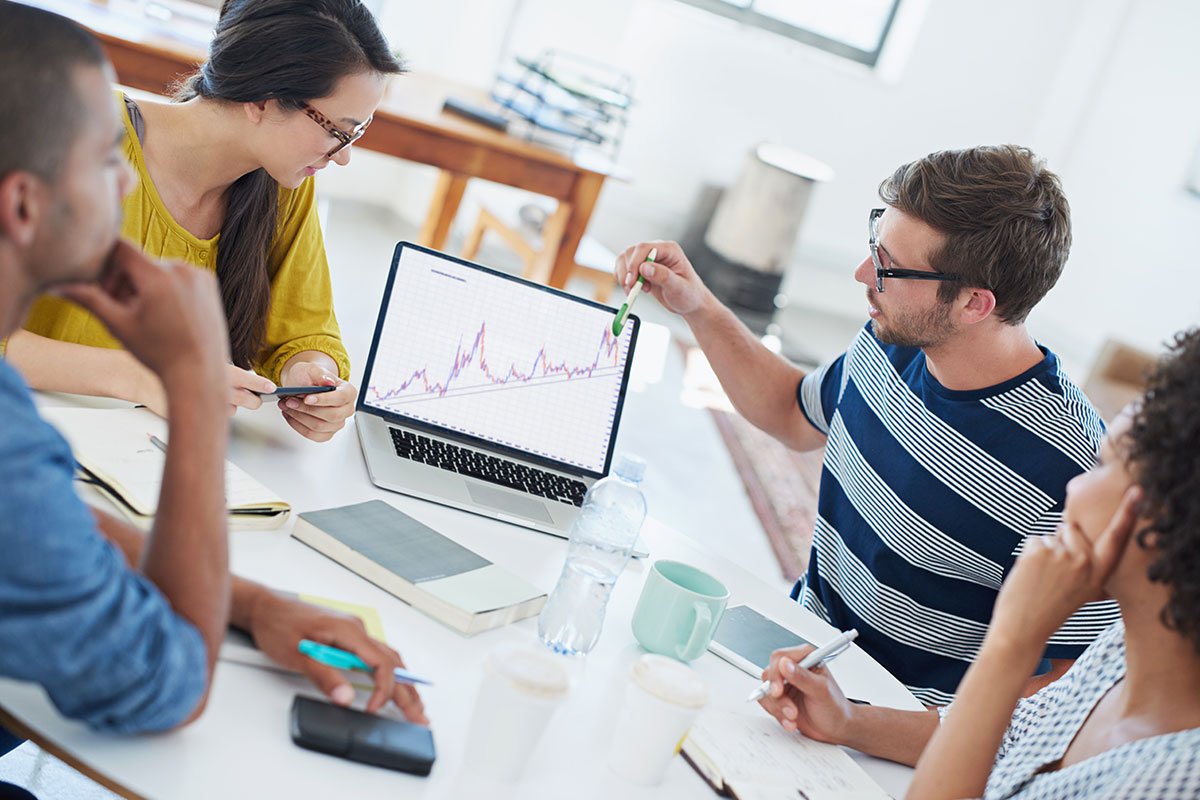 Unload your monthly payroll and HR worries
with PayrollNinja