PayrollNinja is the perfect solution to optimize your payroll management. As Malaysia's favorite new payroll software, it is an online payroll and HR system to help you achieve greater productivity, efficiency, and compliance for your business. It's easy to set up – sign up and get a free 30-day trial to experience all its features. Here's how to get started with PayrollNinja:
Click on the "CLAIM" button
You can find it in the right corner of this screen (if you're reading this on your desktop), or click on the menu button (if you're on your mobile device)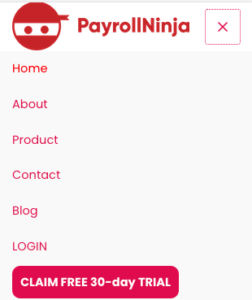 Fill up registration form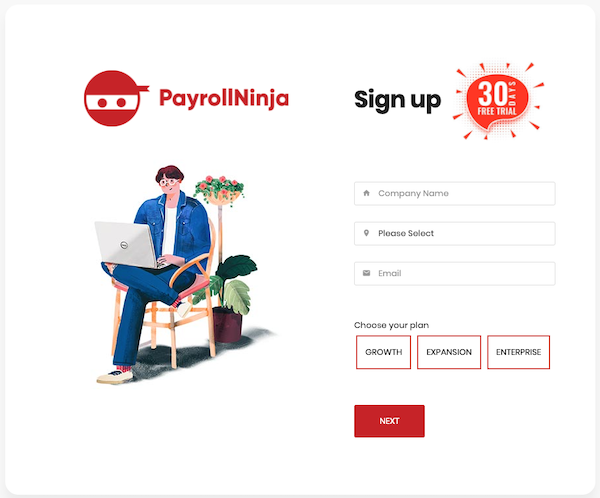 Remember to use a valid email address here because that's where you are going to receive your login details.
Log into PayrollNinja
You will receive a welcome email in the email address you had provided in the registration form. This email will contain the access code, staffID and password that you would need to log into the system.
Go to the Settings module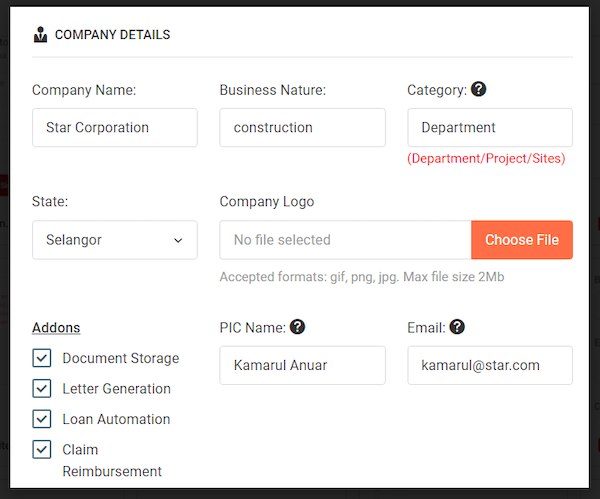 As you browse through Settings, you will see the screen above, as well as many other screens that you will need to fill out to set up your account in PayrollNinja.
Add employee information and salary information for Employee #1.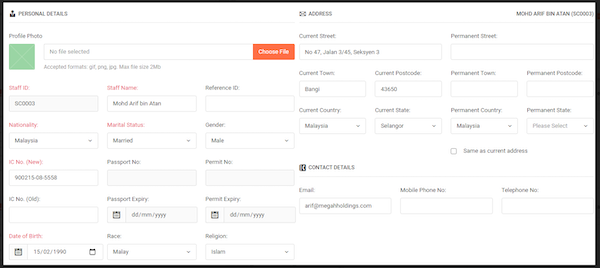 Click on Process for Employee #1.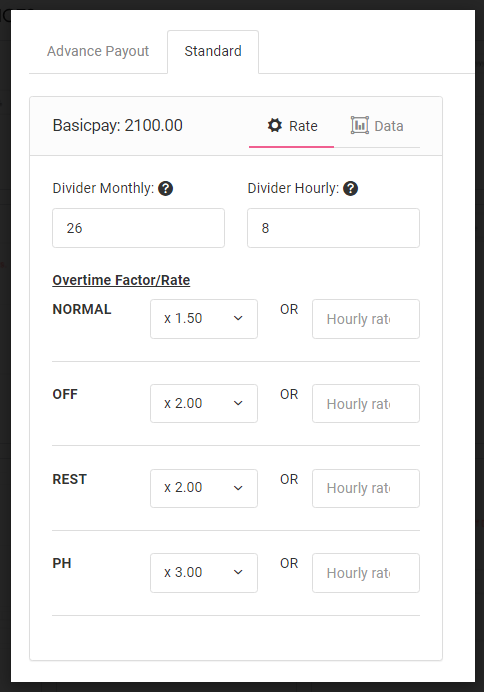 Repeat the above steps for each employee, till you are done with all the employees you want to set up in the system. 
View report.
One of the major benefits of our system is that you can view different reports within the system. Available reports include 
LHDN, including Form E, CP8D, Form EA, CP39
EPF
SOCSO
EIS
HRDF
We also offer internal reports like
Salary report, 
Advance report, 
YTD,
Annual Leave, 
Sick Leave, 
User access (Employee login details)
And you're set!
See how it is so easy to get started with PayrollNinja.
The best part is you can avail all the above and more absolutely FREE for 30 days. There are no limitations on features within this 30-day period. 
So try PayrollNinja for FREE today!
Login to your PayrollNinja account.