As the adoption of automation and AI (artificial intelligence) grows across the industry, PayrollNinja is continuously evolving to add value to your organization.
We help small businesses digitalise their payroll and HR processes. Our system adapts payroll rules and processes in a bid to achieve greater productivity, efficiency, and compliance for your enterprise.
PAYROLLNINJA IS DESIGNED BY EMPLOYEE FOR EMPLOYEES.
Ai Mobile Idea Box Sdn Bhd was established in year 2020 but the team has been involved in development of PayrollNinja since years before. PayrollNinja is our highly-customisable online payroll and HR system that we have developed from decades of knowledge and experience.
We want you to focus on growing your business, and let PayrollNinja relieve you, and your company, of time-consuming employee-related administrative and processing burdens.
PayrollNinja is fully compatible with Malaysia government regulations (LHDN, EPF, SOCSO, EIS). It can also handle employee new hires and terminations easily.
We also provide premium system support during subscription period so that you get your monthly payroll covered all the time.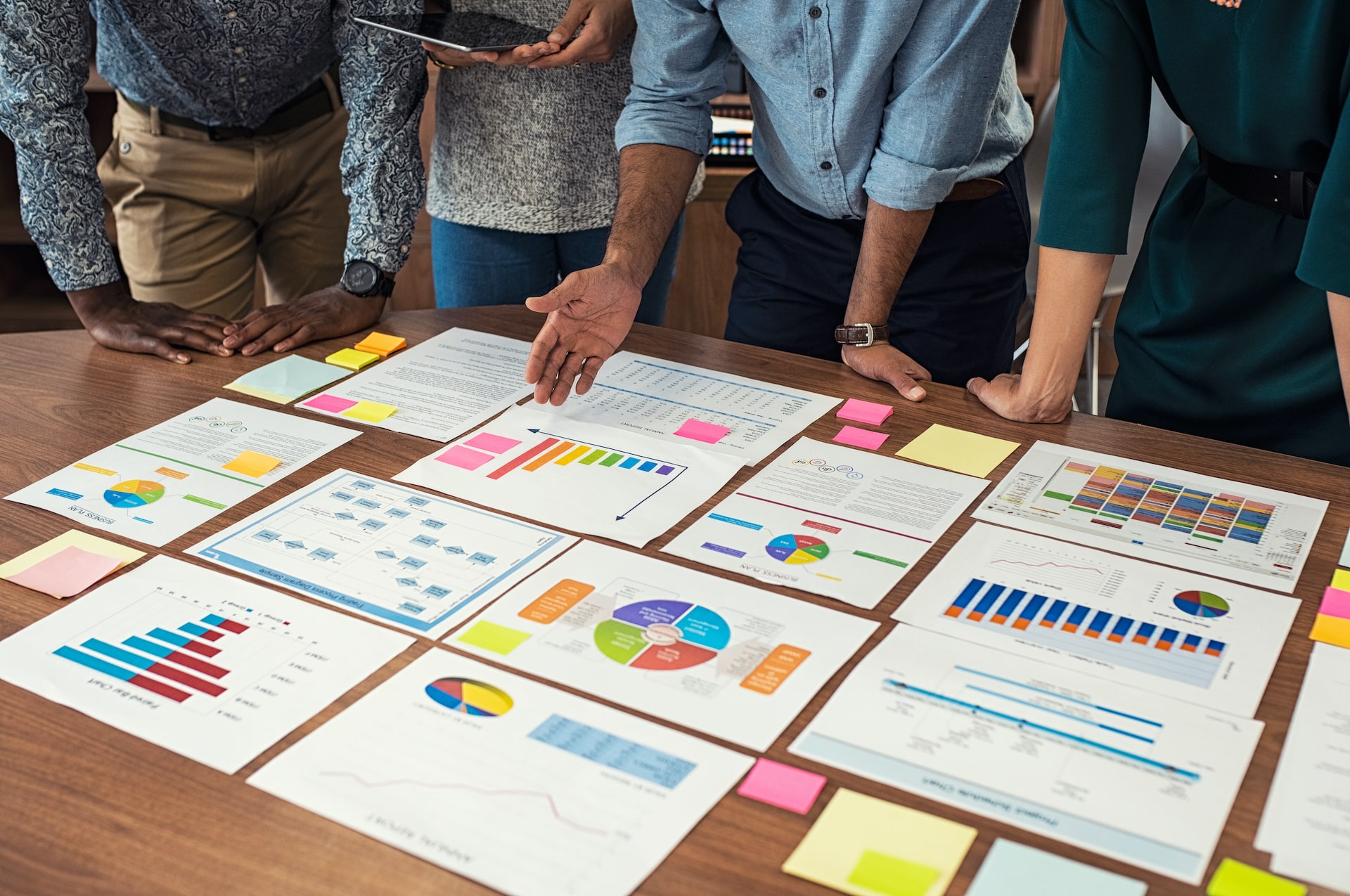 PayrollNinja is the best payroll & HR solution for your business!
PayrollNinja is super easy to use and effective in managing employee payroll.
Additionally, we fully adhere to the Malaysia government regulations and our solution is indeed cost saving for our customers.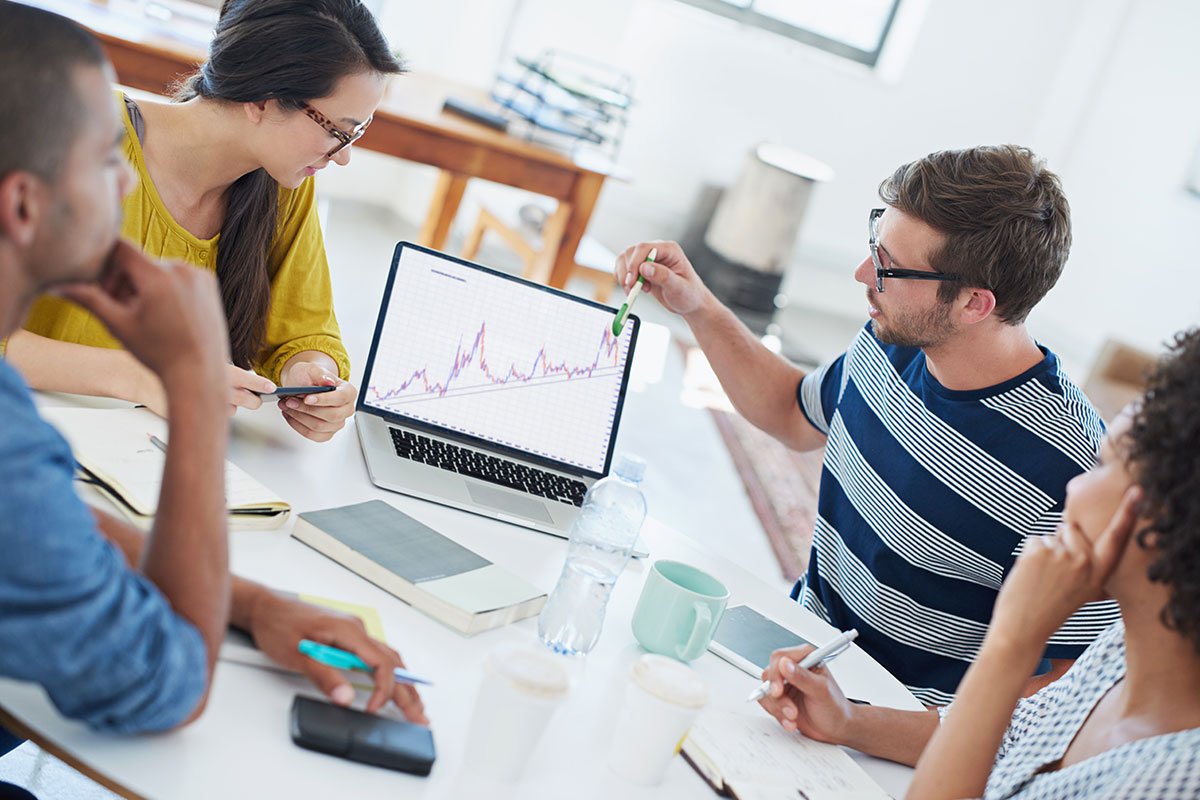 Unload your monthly payroll and HR worries
with PayrollNinja